Here's What We Do
Safe Haven exists to create a bright future.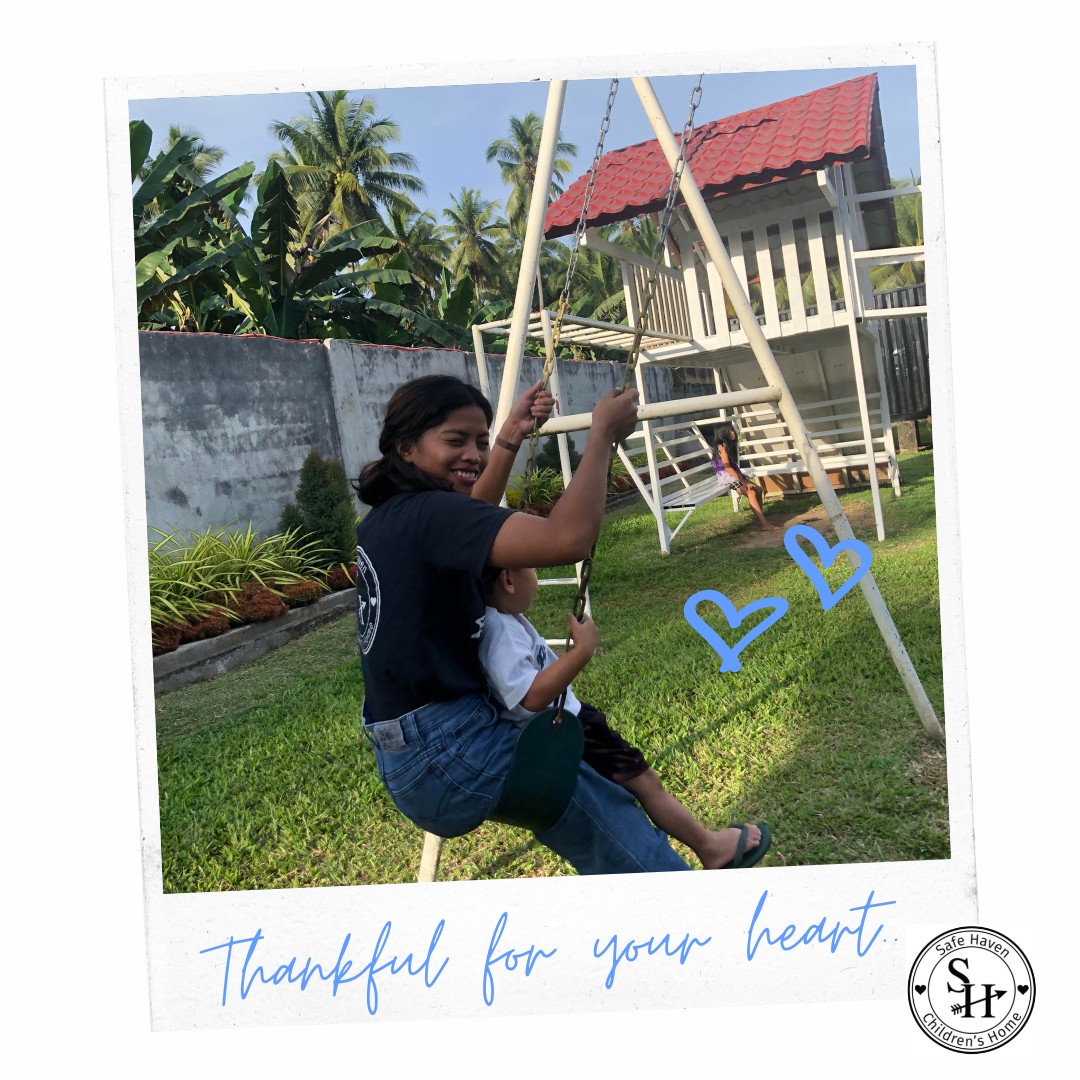 Feed the Hungry
As a community, we use practical means to share our faith. Feeding the hungry opens the heart and allows us to share the love of Jesus.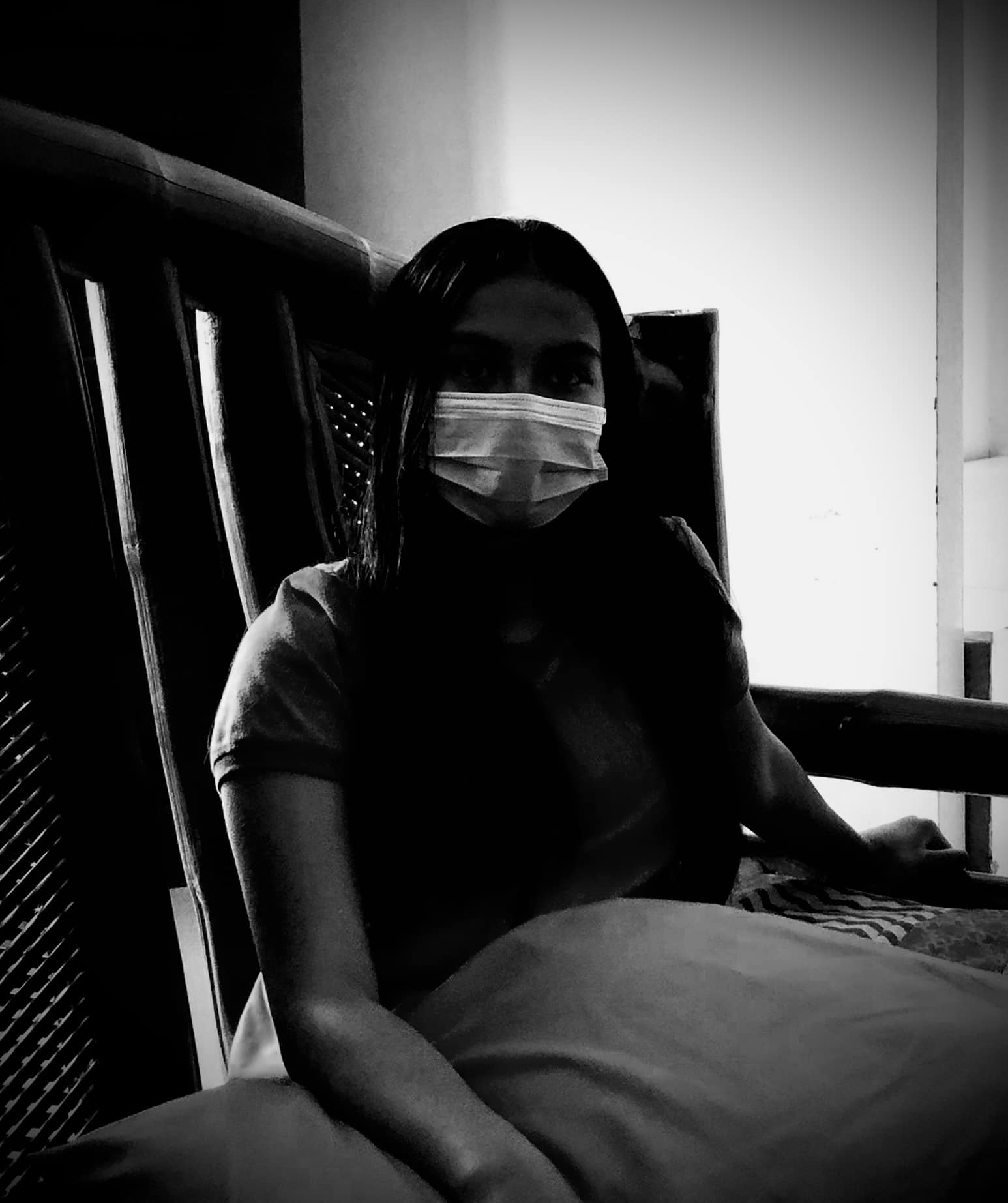 Heal the Sick
We believe that through the power of the Holy Spirit that the sick will be healed. Through praying for the sick, God desires to demonstrate His love by healing the sick.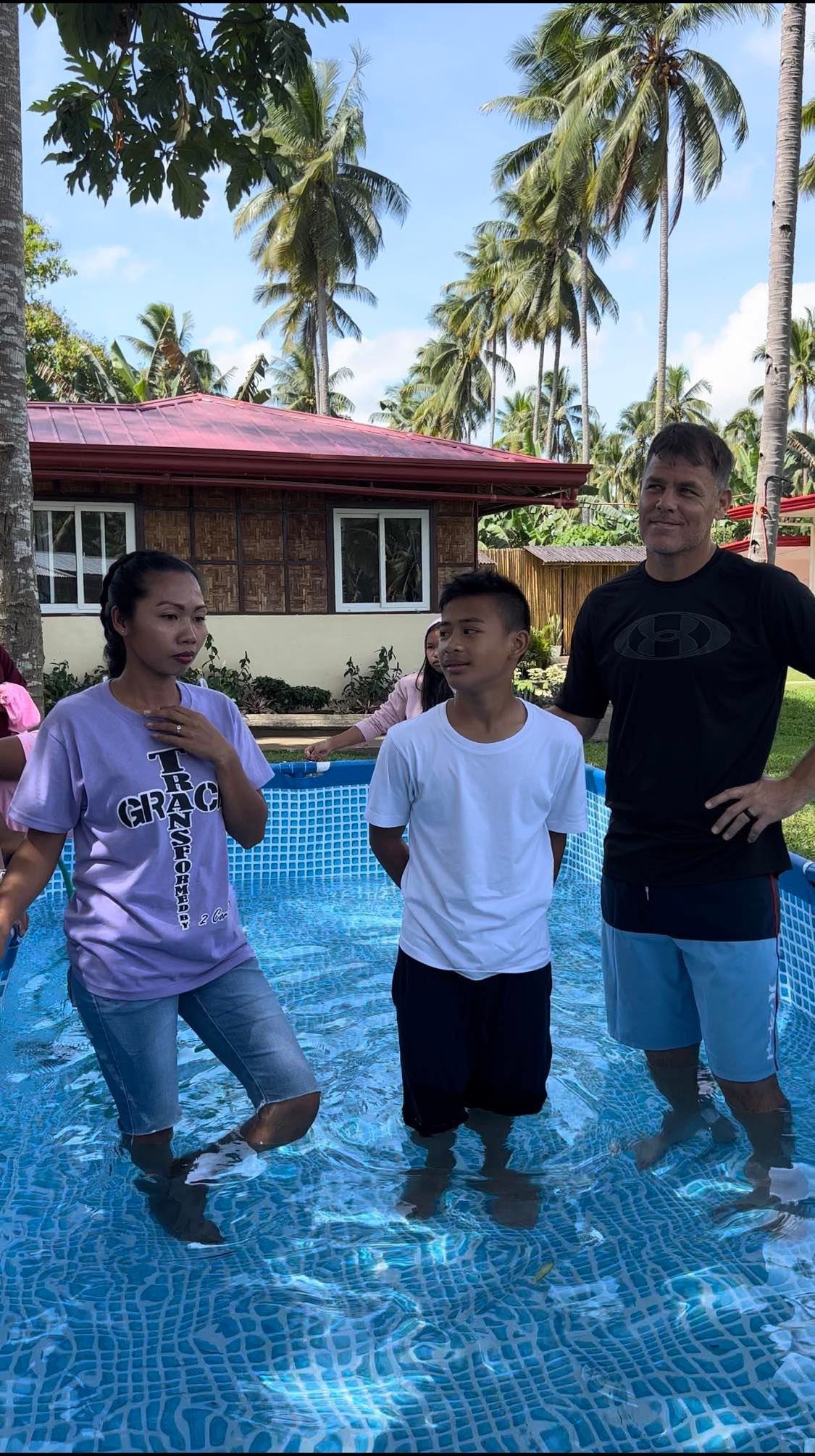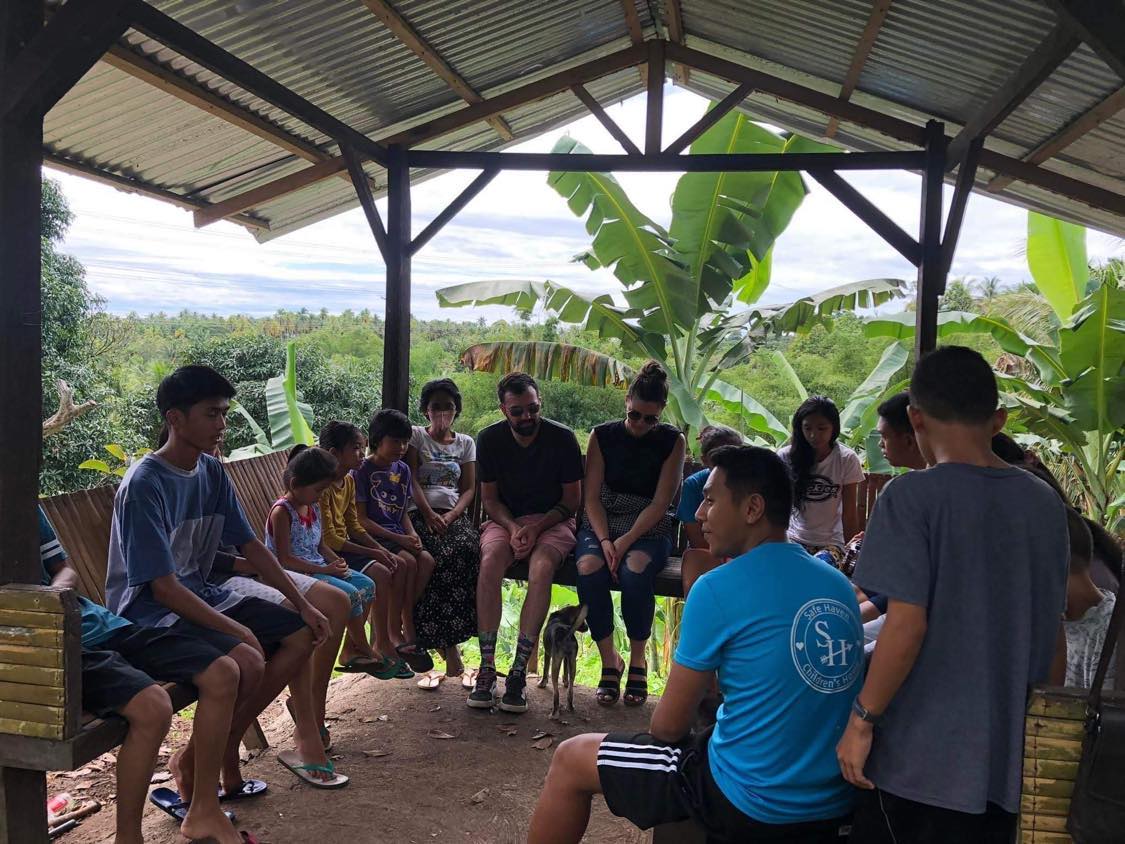 Make Disciples
Jesus commanded us to go and make disciples of all nations. We have an incredible opportunity for people to come, serve, and grow through our program at True North.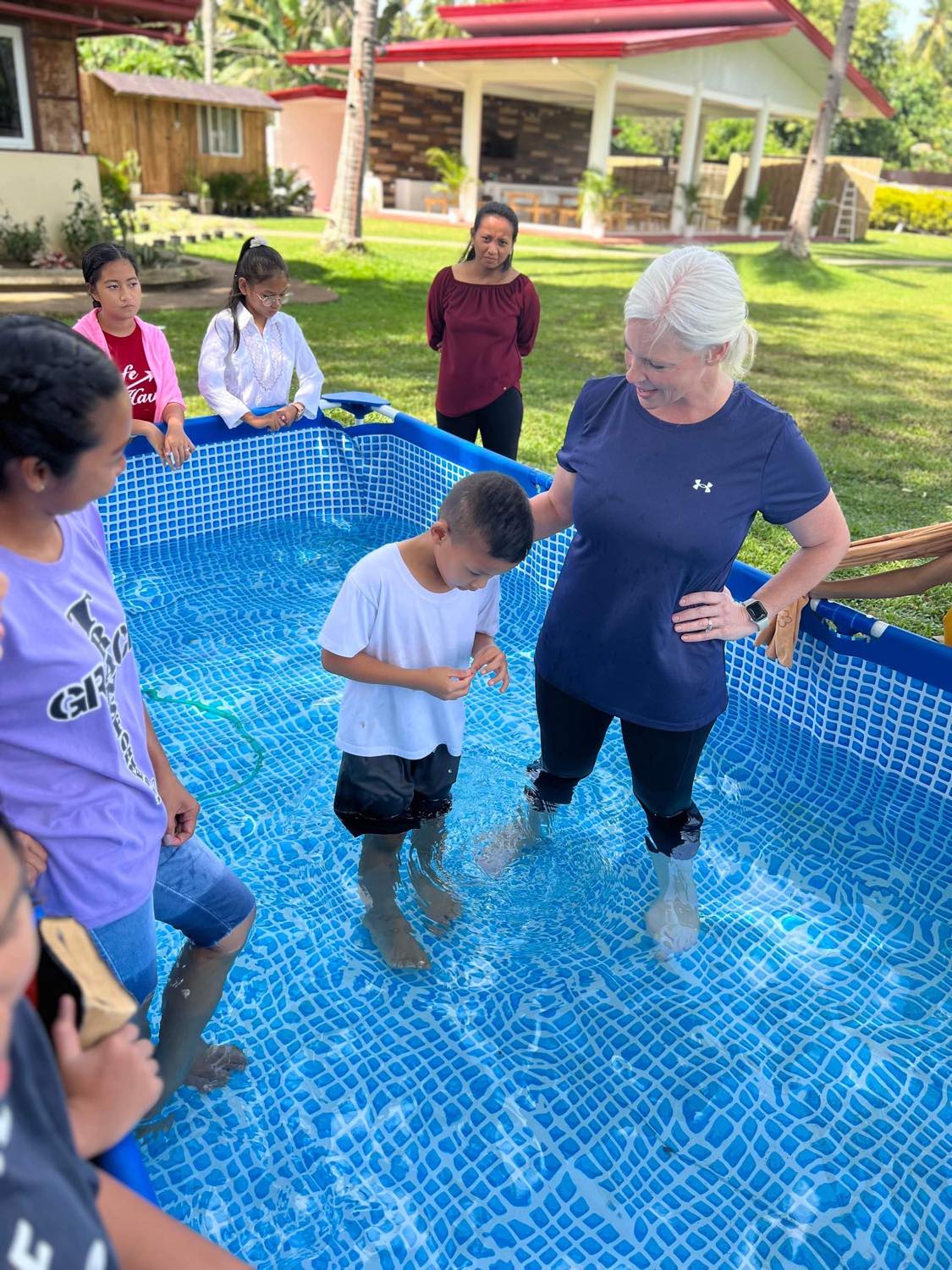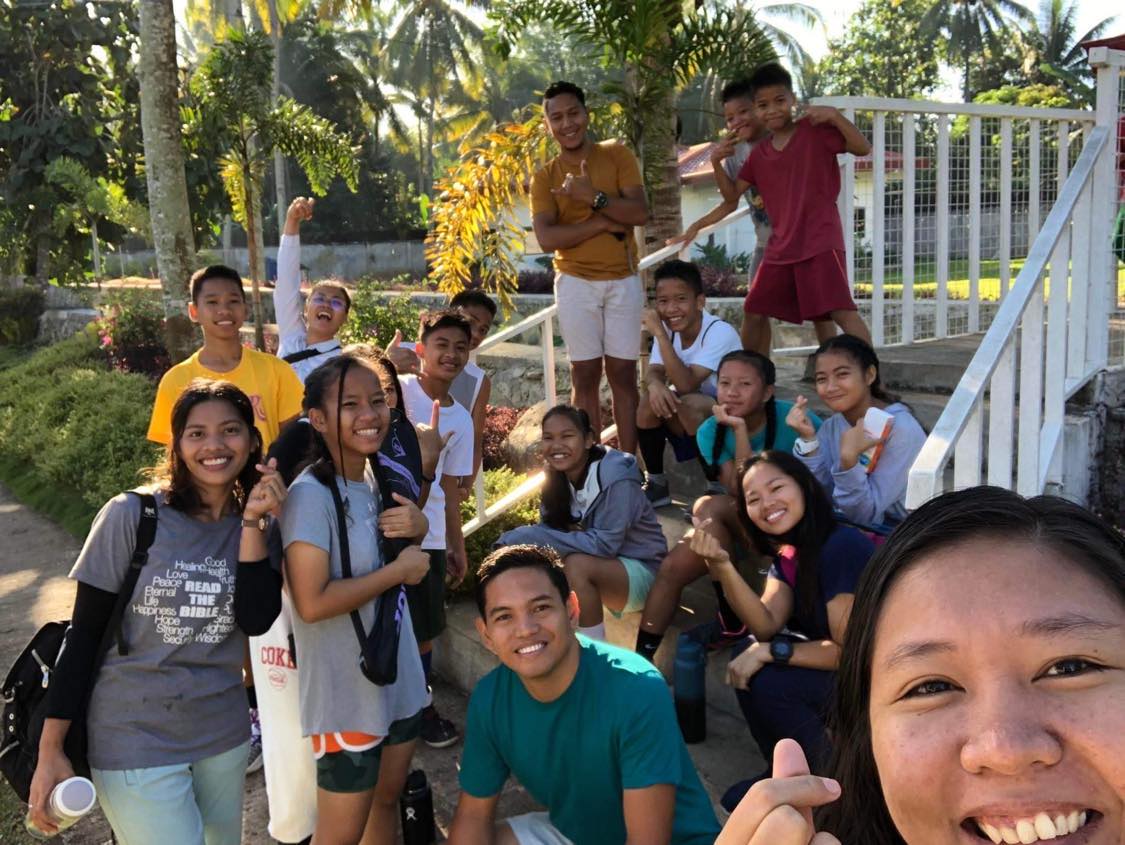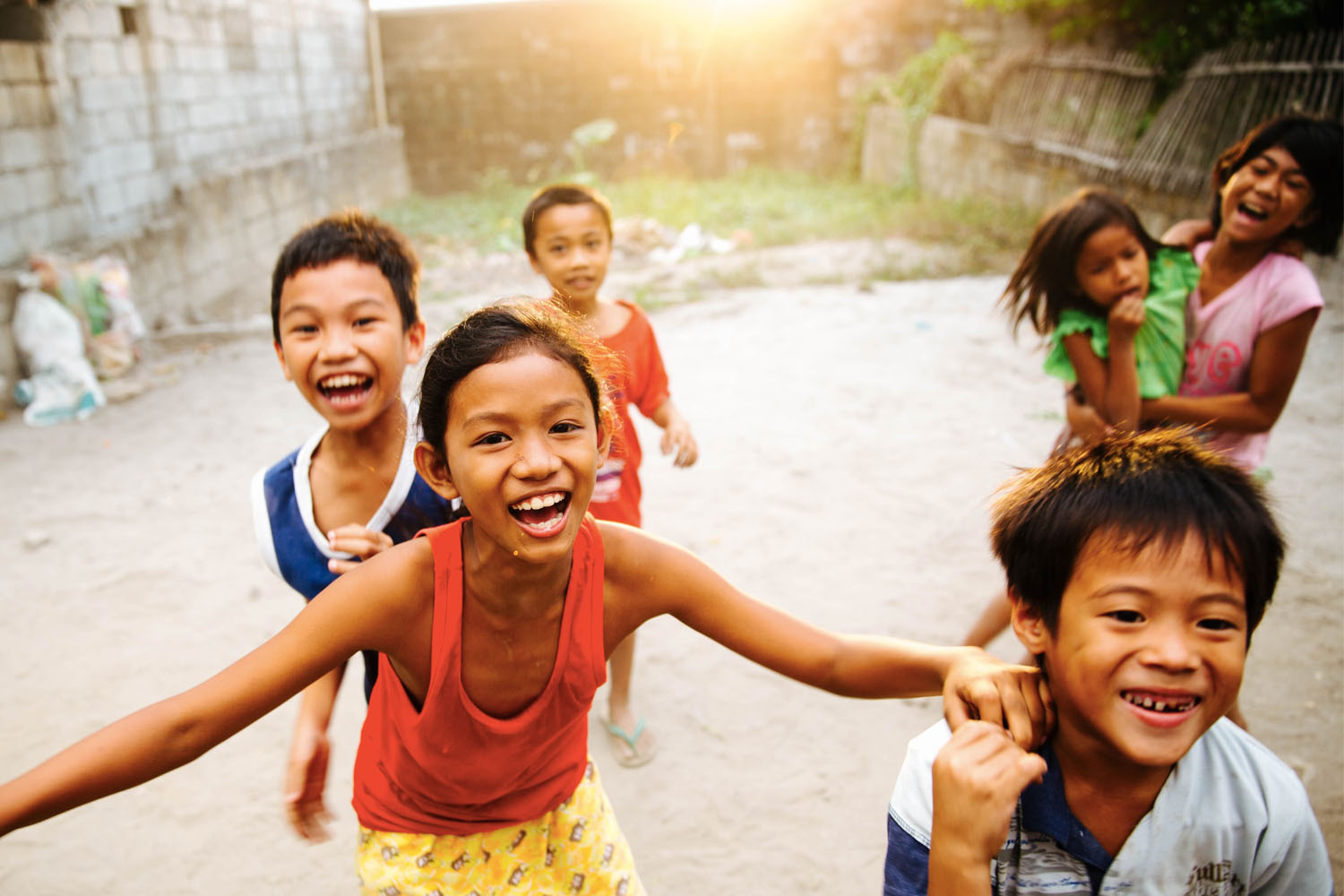 Reach the Unreached
We partner with local Filipino's that have been given the call to go to the unreached people of the Philippines. It's an honor to be partnering with them both financially and in prayer.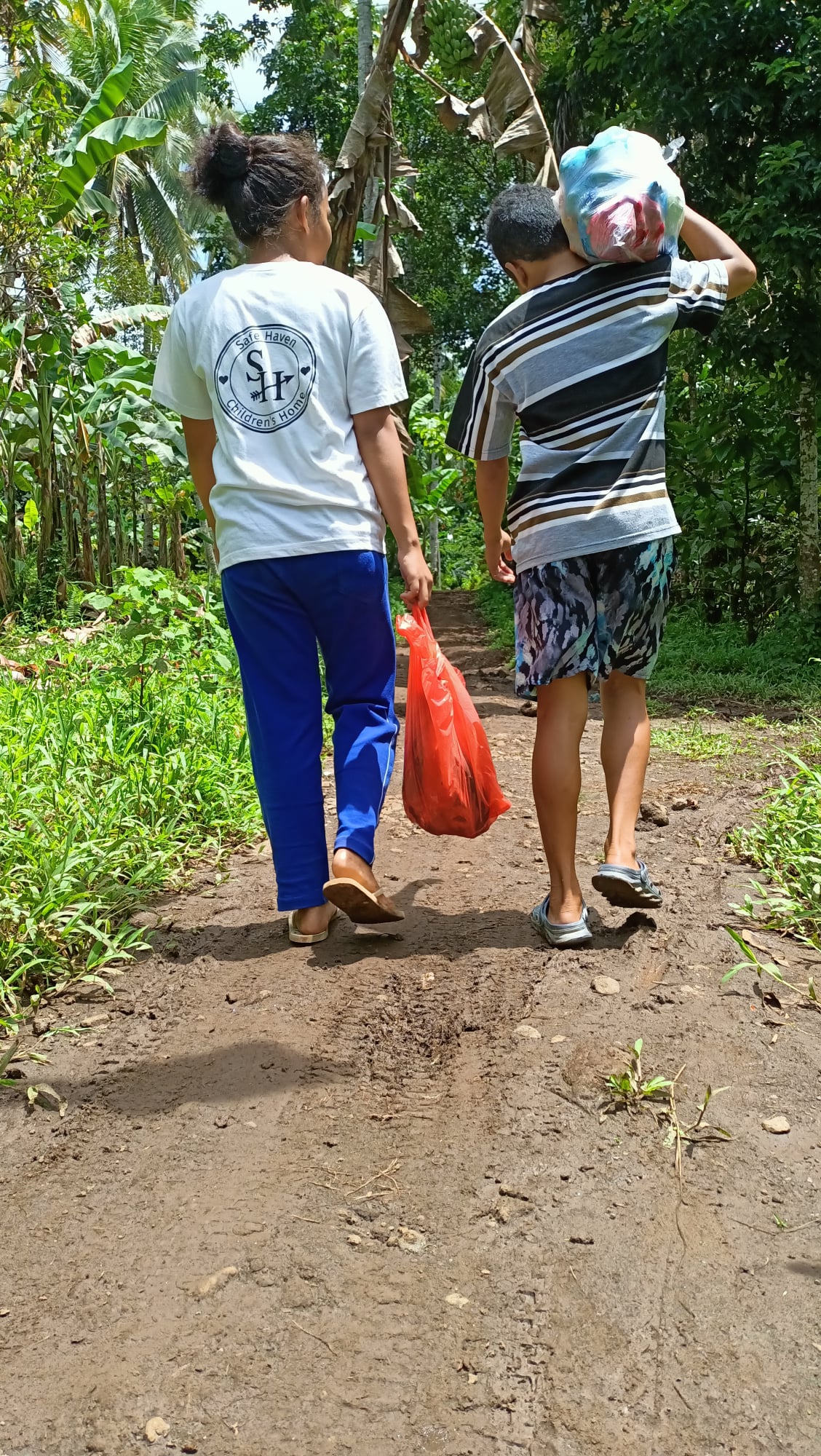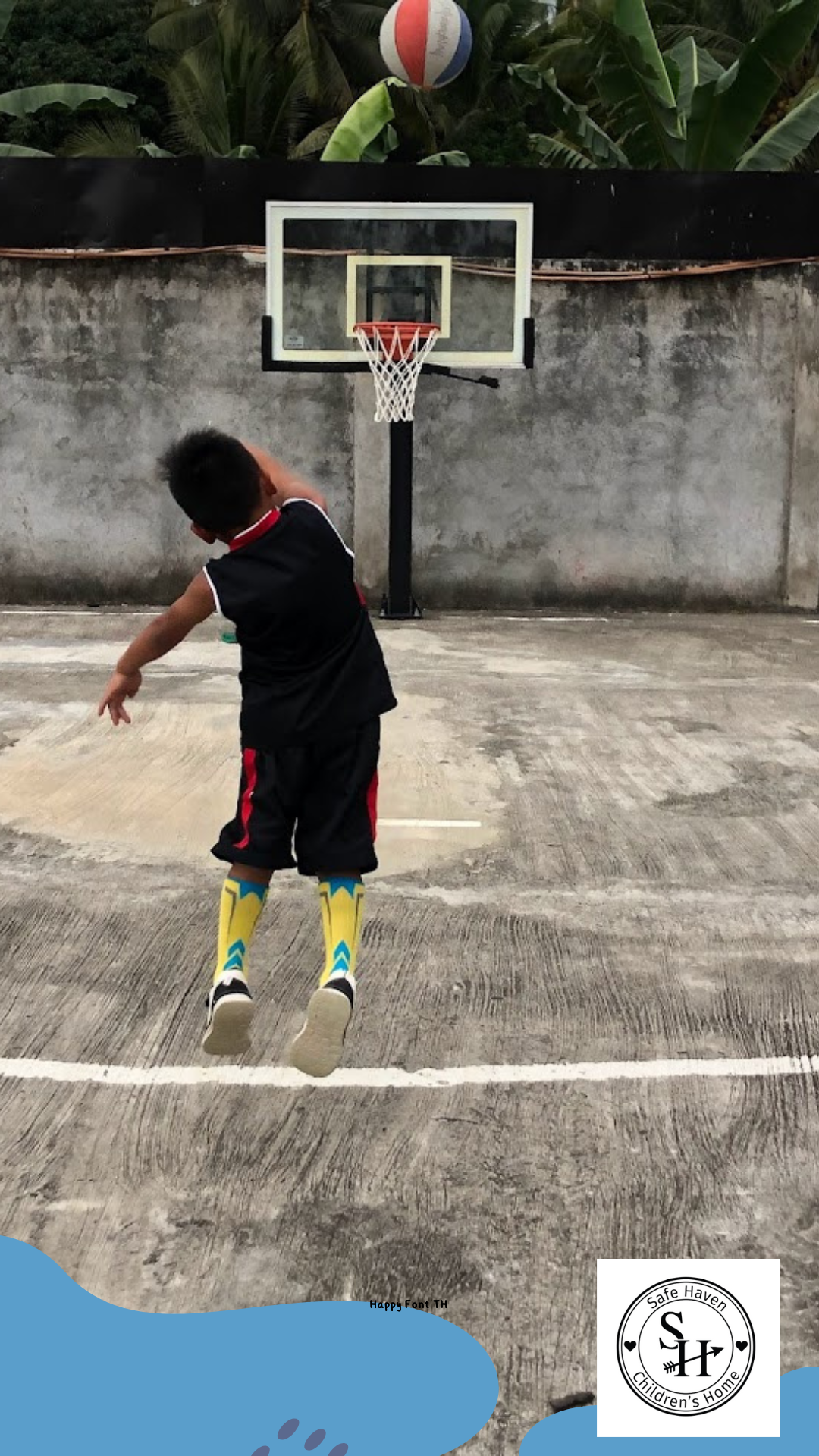 Care for the Orphan
At Safe Haven Children's Home, we raise orphaned and abandoned children to know the Lord Jesus and equip them with a Christ-centered education to help them fulfill their God-given destinies.